Weather & Geography Japan
Winter (December – February)
During wintertime, the temperature rarely drops below 0°C. It is also dry and often sunny.
Spring (March – May)
The beautiful Cherry Blossom are around the pleasant park in the Tokyo area between the end of March and the beginning of April.
Summer (June – August)
Starting from June with a three to four week rainy season. It becomes hot and humid from July onward.
Autumn (September – November)
Freshness season with a light breeze and cool temperature. All forests are dyed in glorious autumn colors.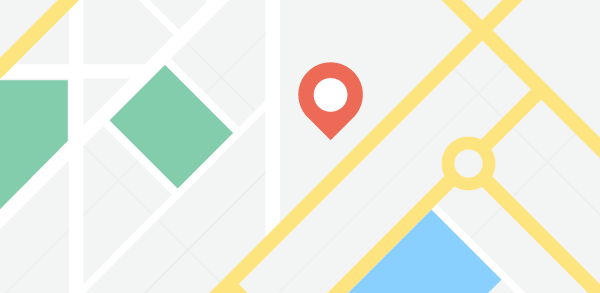 Currency Exchange Rate
to

1

=